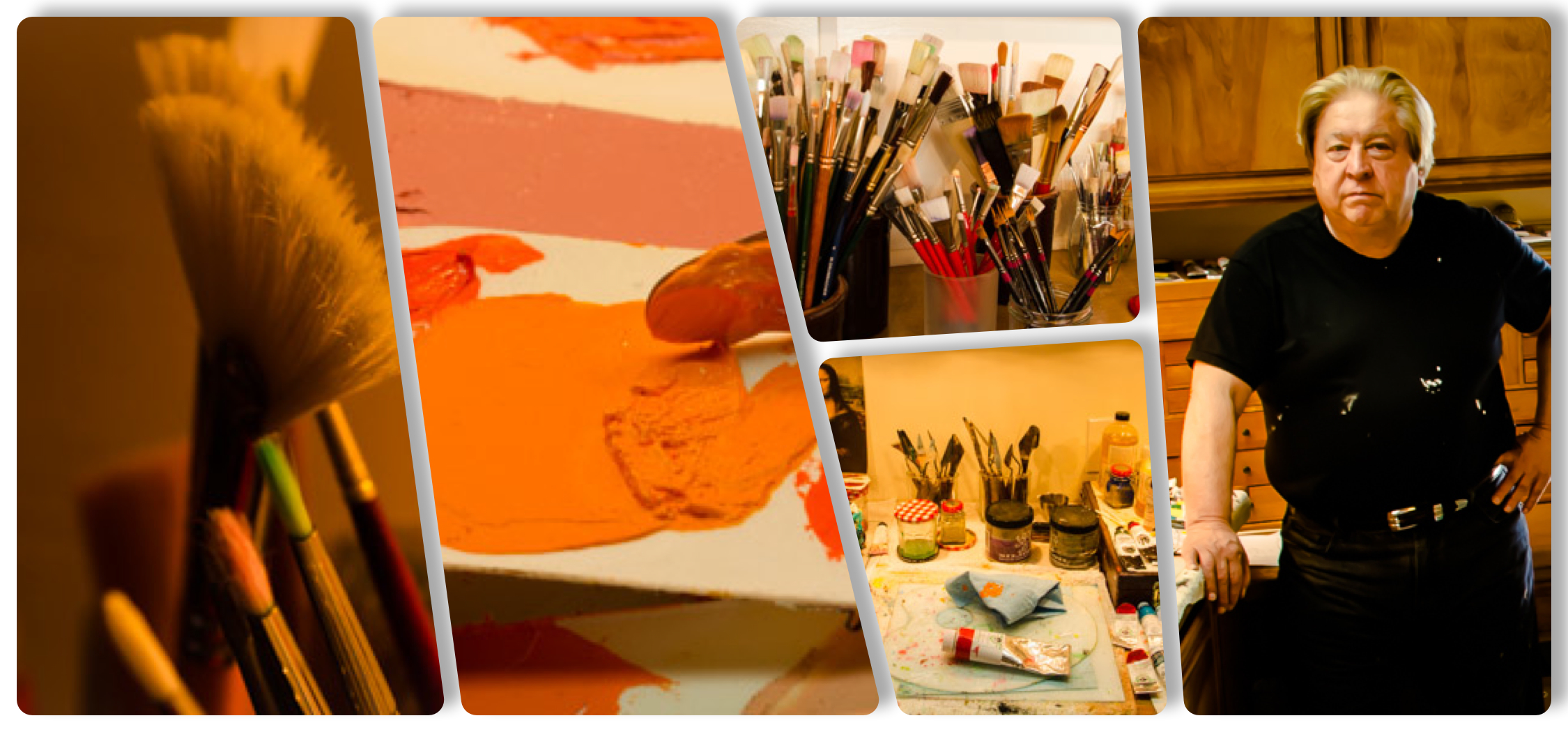 About the Blog
"Great art is clear thinking about mixed feelings." – WH Auden
One of the benefits of being a creative person for most of your life is that you've lived through millions of impressions of what creativity means for the creator and for those who embrace it. So that being said, this blog is all about sharing some of those thoughts. I can say because of being a life-long Dyslexic the posts will jump around and cover many topics. Some maybe useful, and others may be purely pontifications. I know when I'm with a group of people and we're chatting about art and creativity I often find myself the center of the conversation, mostly because of my intrinsic curiosity and a tremendous amount of wanting to know "stuff"…I have a lot to share – LOL. So…if you find yourself needing some creativity in your life for just a moment you may enjoy exploring the images and writings.
From camera to brush, my journey from photographer, marketer to artist.
About the Blogger
Rod Jones is a Southern California Artist living in Lake Arrowhead.  After spending a good part of his career as a Commercial Advertising Photographer he shifted his energy to operating his own creative services and marketing company. Approximately 15 years ago he started to develop his painting style. Rod often states because he committed to painting later in life, he knew he did not have the luxury of spending many years creating his own unique vision for his art. The style he embraced is one that evolved from initially painting in the Impressionist style. Today his art is considered by many to be especially original. When viewed, the body of his art has a common theme yet each piece clearly stands on its own. Collectors with a sensitive eye appreciate that his work is constantly evolving and that the style that he has created is open ended and has no restrictions.
I push my chosen art style with every painting I do. Some are more successful than others. But I'm not afraid to challenge either the viewer or myself. If I can use color and form in an eclectic way and still maintain some semblance of continuity, then I am accomplishing my goal."
His style has been intelligently named Receptive Abstract Patternism, a term coined by his daughter. She determined that the style revolves around the artist receiving conscious and sub-conscious signals and stimuli to create an image independent of common form, held together by the continuity and comfort of a pattern.
The style is ever evolving, but so many of the pieces that were created are a testament to true artistic originality.
Please visit: https://rodjonesartist.com