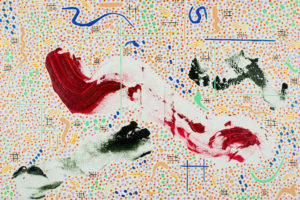 I refer to my style of art as Receptive Abstract Patternism™.  The style revolves around the artist receiving conscious and subconscious signals and stimuli to create an image independent of common form, held together by the continuity and comfort of a pattern.
Definition of Receptive Abstract Patternism™ Click Here
Lucky for me this created the opportunity to push the envelope and explore literally millions of color and shape combinations, while maintaining a sense of composition and structure. Like the universe, there are no boundaries in this style, no two paintings are alike, but they are connected together by form.
How the paintings get their names Click here
When I look at great artists and their artwork from the past, I noticed that many of them moved towards simplicity abandoning line, rudimentary use of color and often not working with mediums in their paint. I wondered if they were just getting tired and were looking for shortcuts… or is the nature of great artists to perpetually  look for the most fundamental expression and simplicity. This is not always appreciated by the viewer and gives much fodder to the critics allowing them to liberate words and phrases that for all practical purposes are meant to demean the work itself.
It has been observed that some paintings have the look of a language from the future… Perhaps it is inspired through the perpetual ether of the universe. Again a beginning without an end.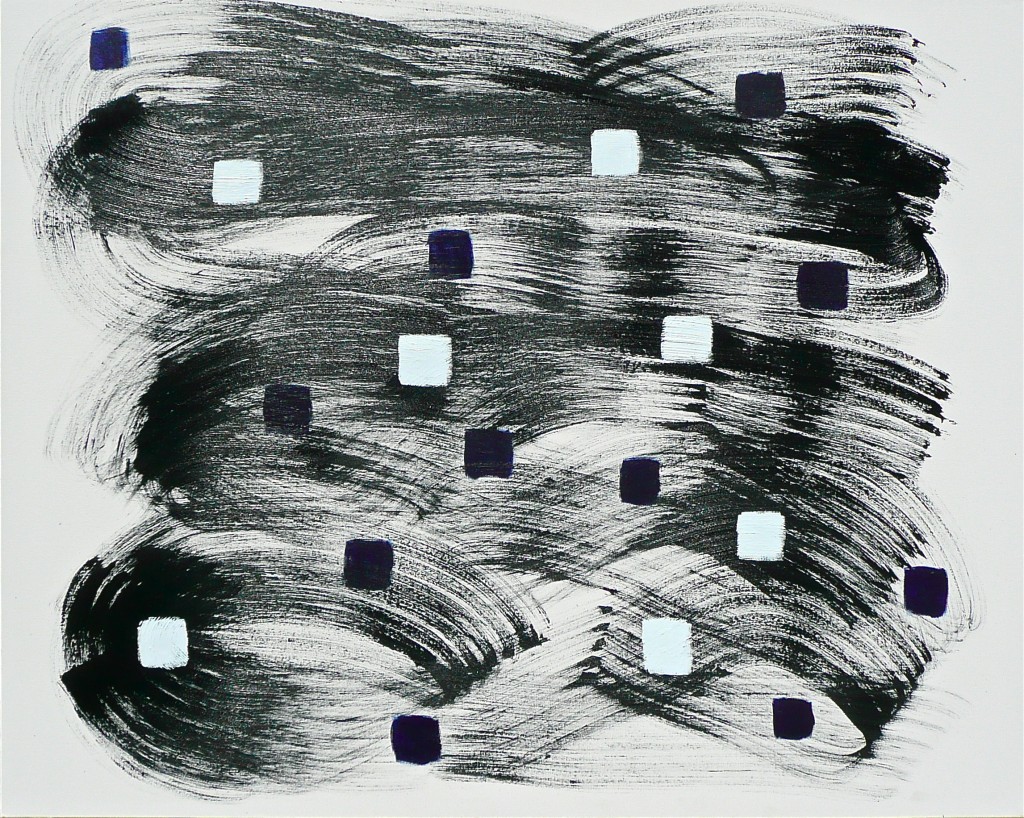 For me…too much simplicity in my work leaves me vacant… At least I think I know when one of my paintings is complete. The quest continues. You can push and push on a painting. My style challenges me to become more and more intuitive and ever evolving.
 The entire collection of artwork can be viewed in the Galleries